On Saturday night July 25, the
California Philharmonic
(or CalPhil) hit a splendid high note. The theme for the evening (and CalPhil always has a theme in its delightful summer setting at the
Los Angeles Arboretum
in Arcadia) was Swords and Chivalry.
We tore through Scotland the Brave (arranged by Vrtacnik) and danced through selections of Lerner and Loewe's soaring "Camelot". We even had a chance to listen to Michael Kamen's muscular Main Theme from "Robin Hood Prince of Thieves".
But I was blown away by the impressive Rhapsody on a Theme of Paganini, Op. 43, from Rachmaninoff. The guest pianist was genius
Robert Edward Thies
, of International Prokofiev Competition fame. He showed that you could delight and restrain, express both power and romantic sensuality, masterful individualism and sensible orchestral blending. Maestro Victor Vener led the CalPhil to breath-taking levels with Thies at the keyboard. I looked around me at the other regulars at our table and could tell we were listening to something altogether special.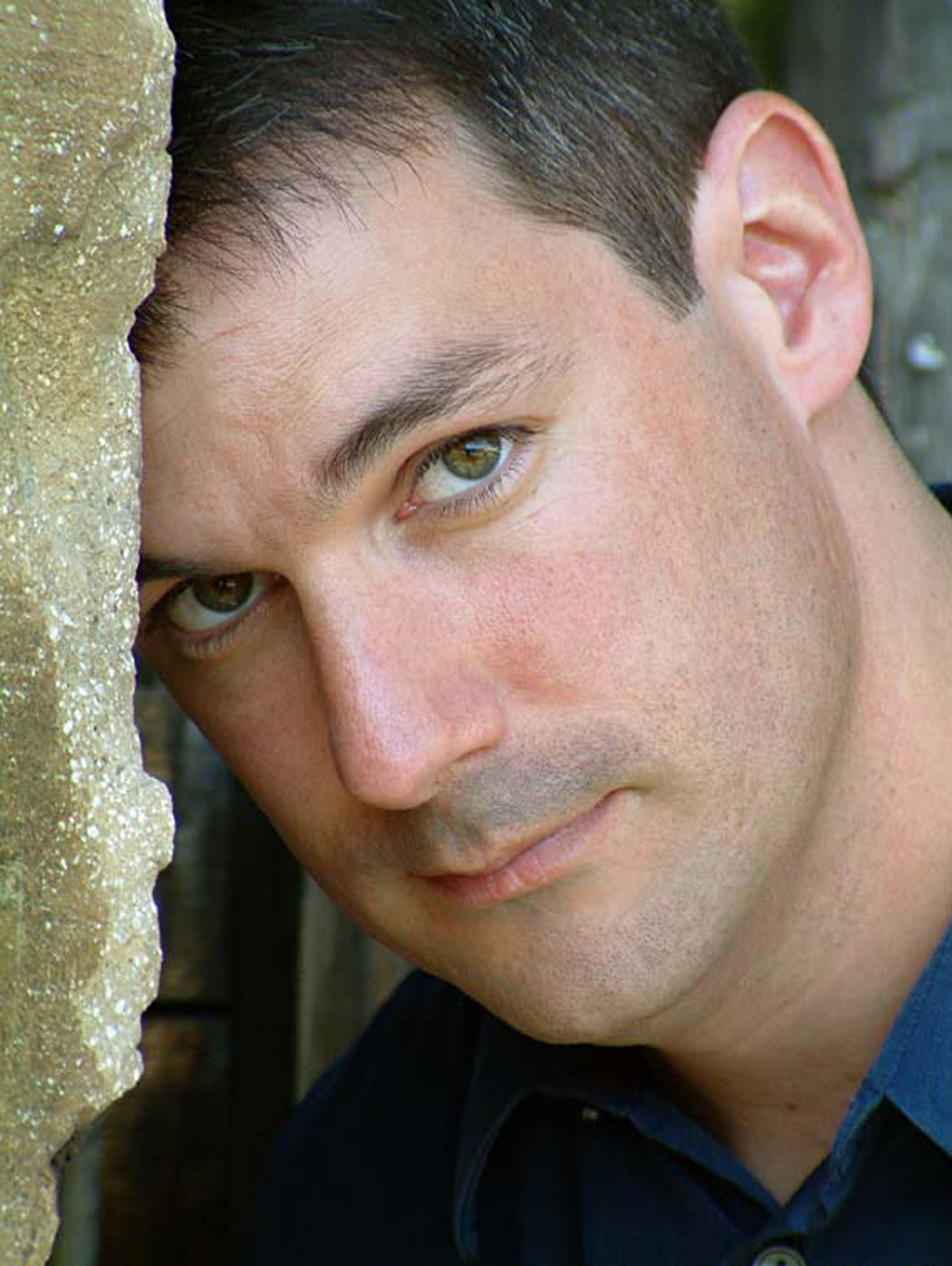 James Horner's Braveheart (Opening Theme and Bannockburn) came after the Intermission. We also got to listen to a traditional Highland Music and Dance, as performed by
Cabar Feidh Pipe Band and Highland Dancers
. Both were reasonably handled and quite popular.
I'm not certain I appreciated the Richard Wager Tristan and Isolde (Prelude and Love Death) as much as others. I found some of the pacing and retards to be unnecessarily exaggerated. I think I became convinced of my opinion when we heard Lohengrin's Prelude to Act III to wrap up the formal program, and the tempo seemed far more comfortable. In retrospect, with the brilliance of the Rachmaninoff and Thies performance, I may be more critical because I felt the bar was raised so high.
The evening ended with an encore of the bagpipes, this time doing the highly popular "Amazing Grace" arrangement. It went quite well, though I did find it odd to end the evening on such a somber note. Perhaps that's a good idea. For swords and chivalry may thematically be an assertive statement of masculinity, strength, and noble behavior, much less exhilarating music, they still suggest war, pain and death.
And as such, "Amazing Grace" may be the only way to end such a night of swords and chivalry.
---
My Full Blog